Let's customise your next event together
Privatise a room for the organisation of a banquet, reception or cocktail party at the Hotel Darcy Logis Dijon Centre.
The Hotel Darcy Logis Dijon Centre has several rooms available for your turnkey event. Surprise your guests by organising your receptions at the Darcy Hotel, which has many assets to make your private or professional receptions exceptional moments.
Our team of professionals is at your disposal to advise you on your project. We offer you a quality service à la carte. Our chef works with fresh and seasonal products to offer you a traditional cuisine with exotic touches.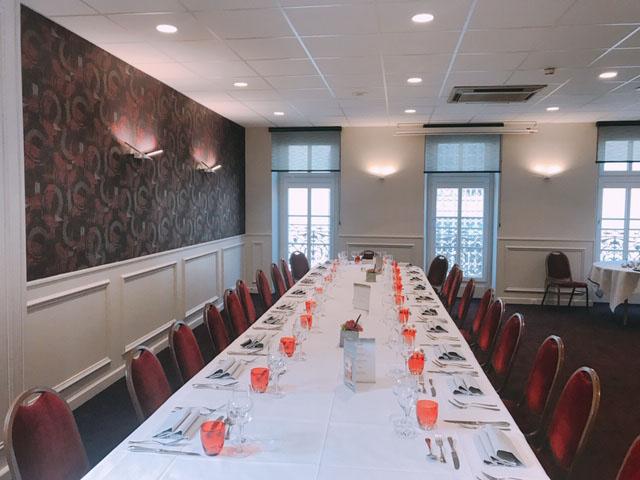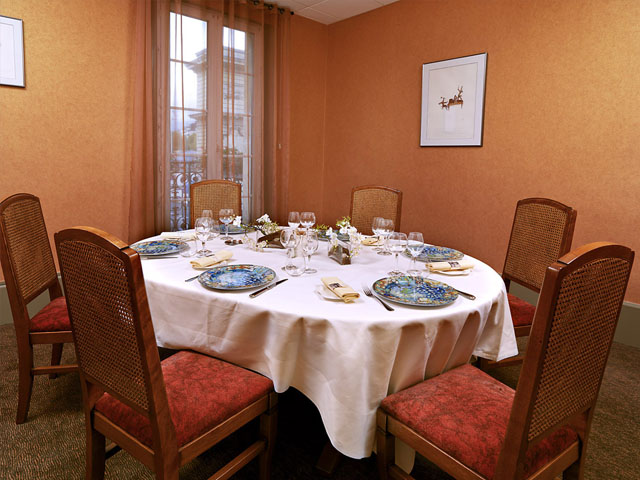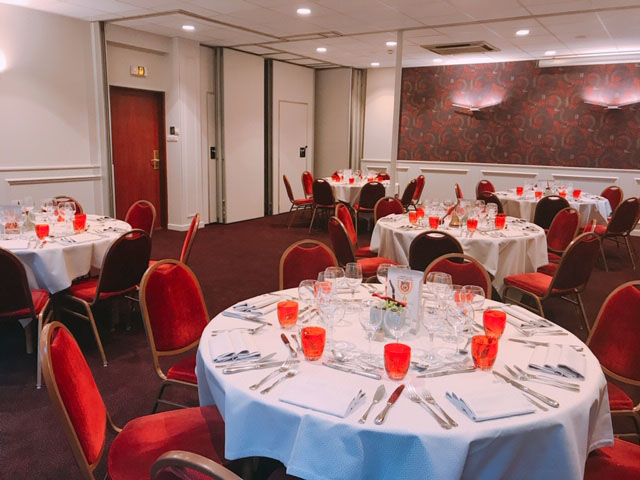 Salon Henri Darcy : Modular up to 60m2